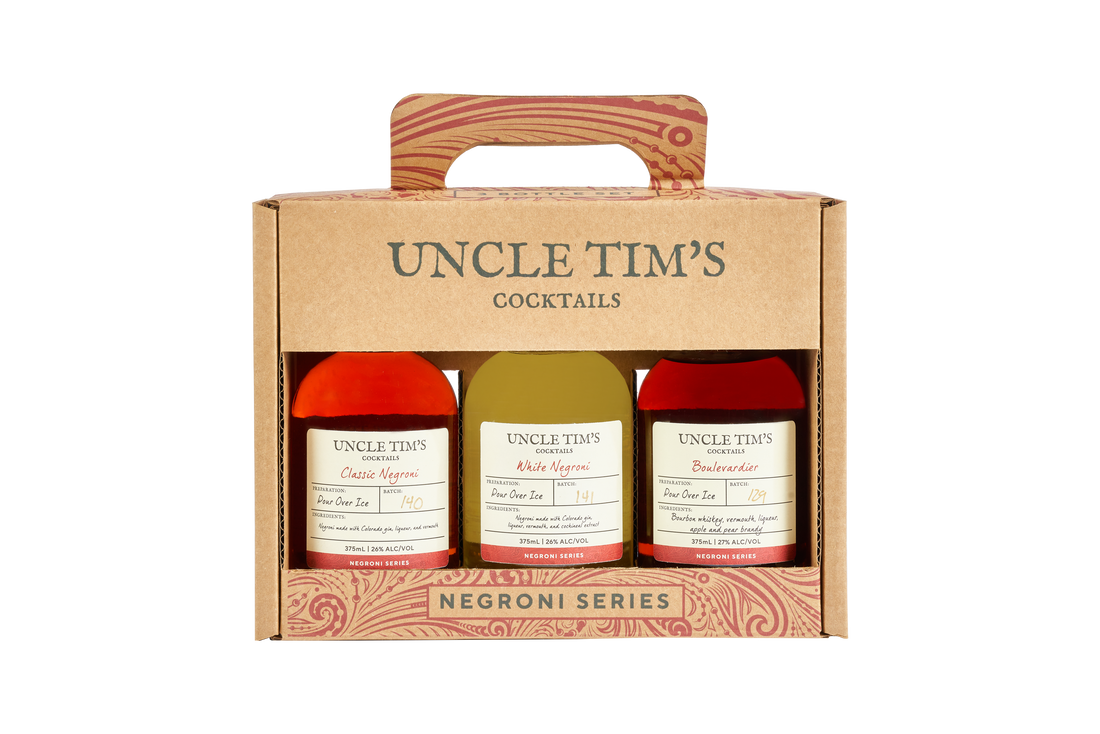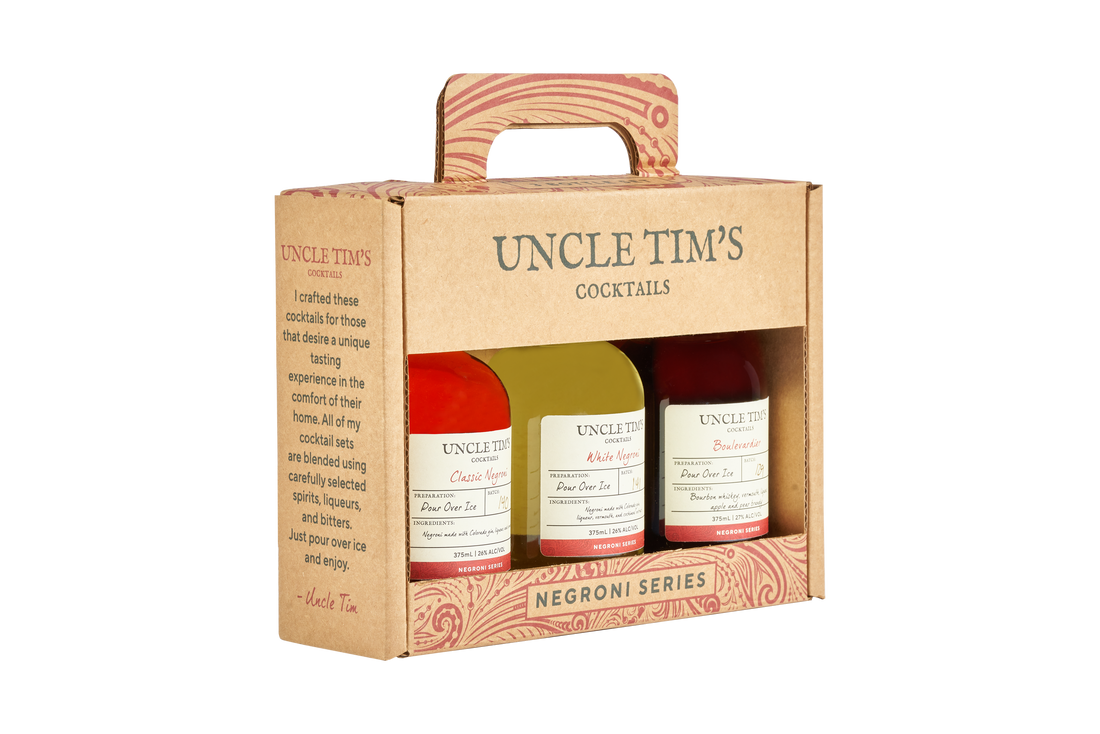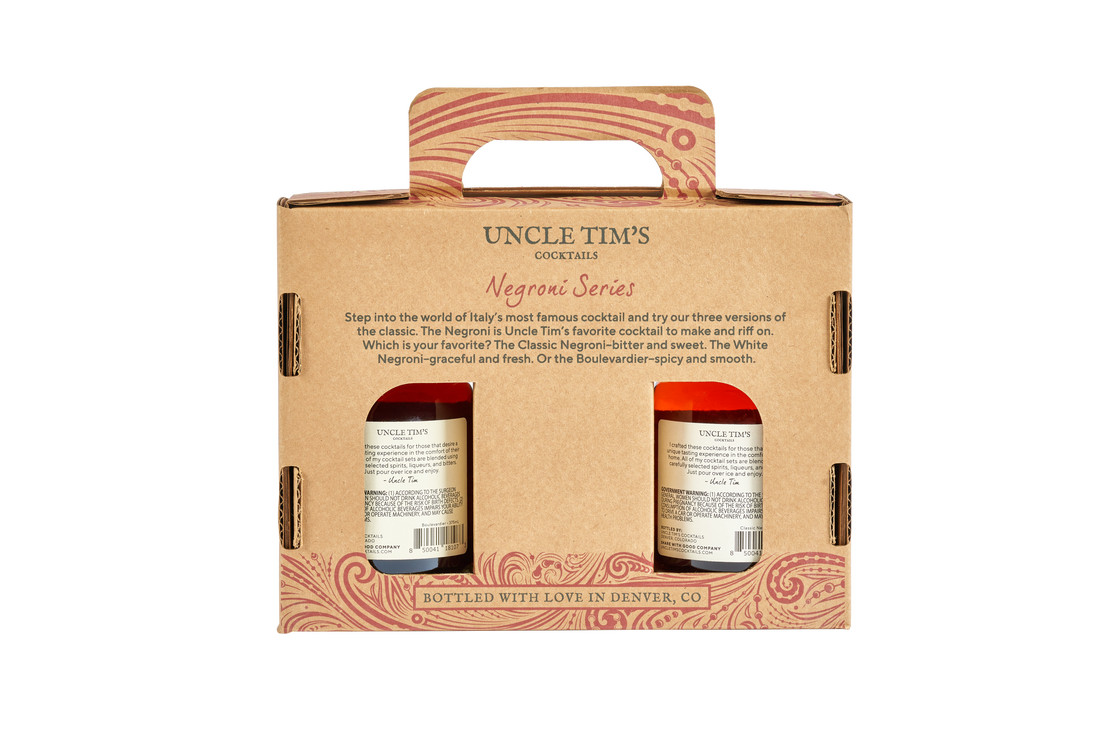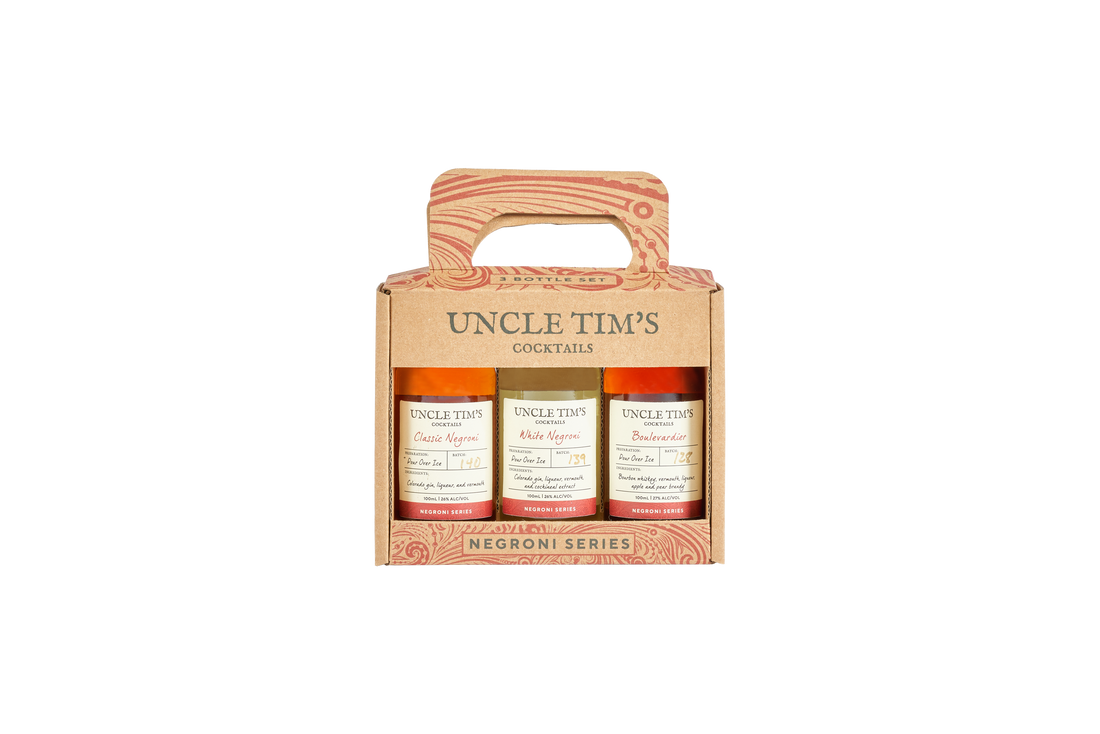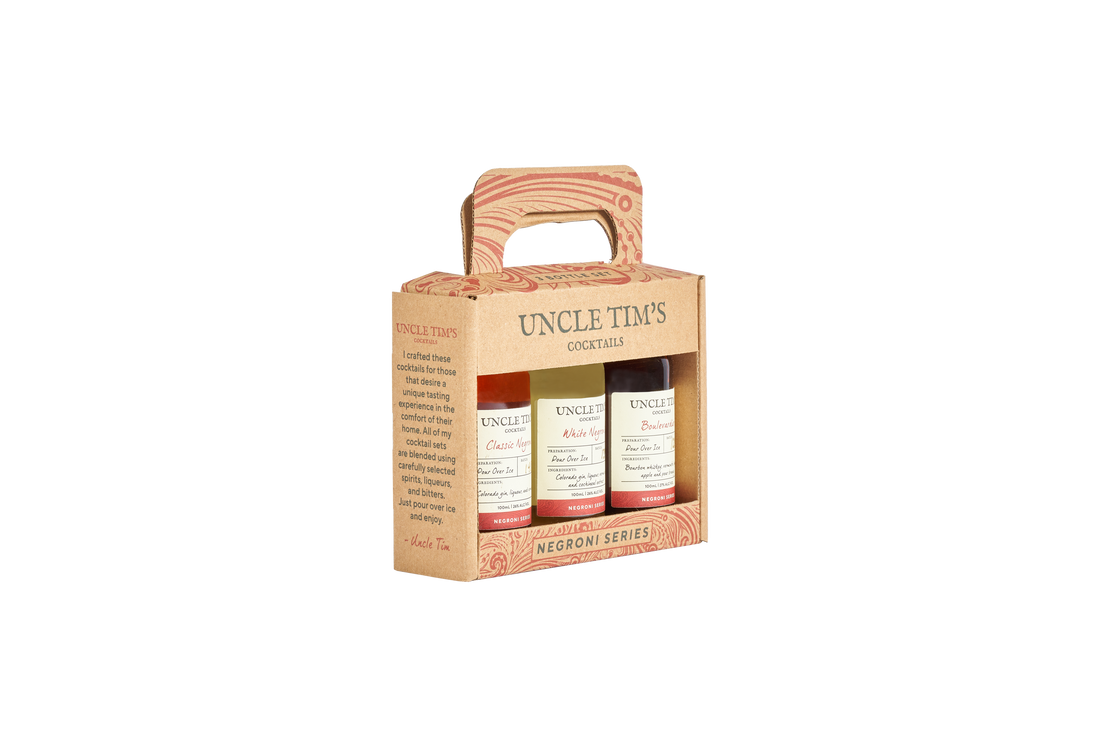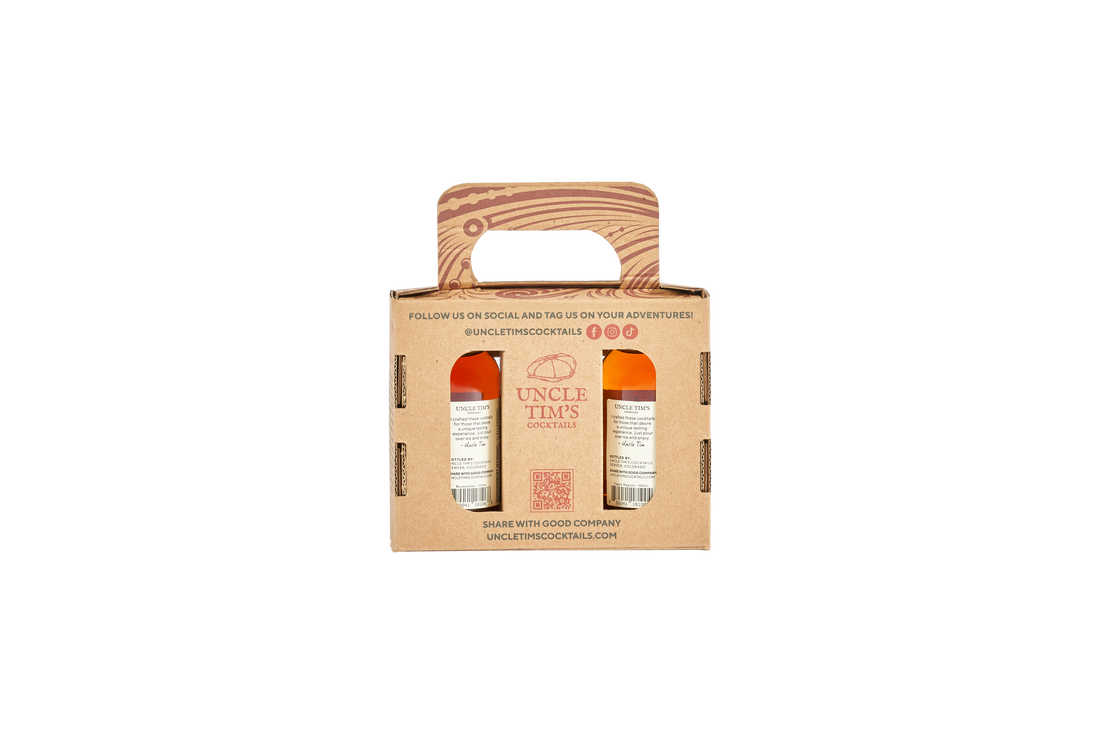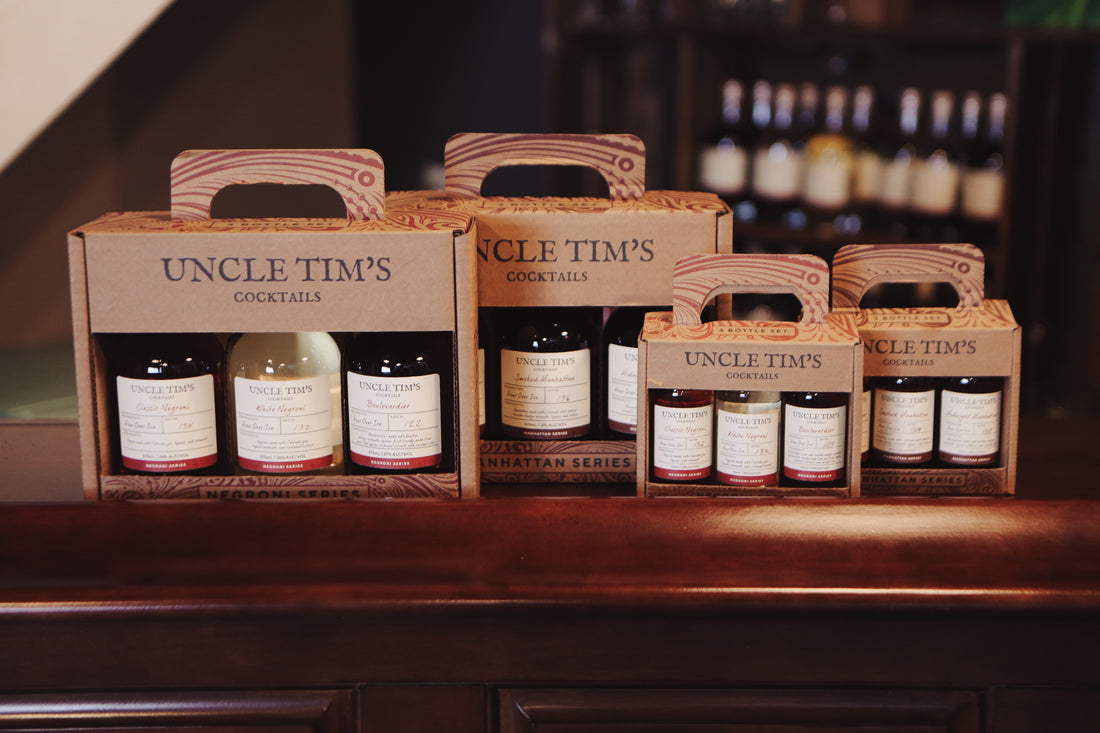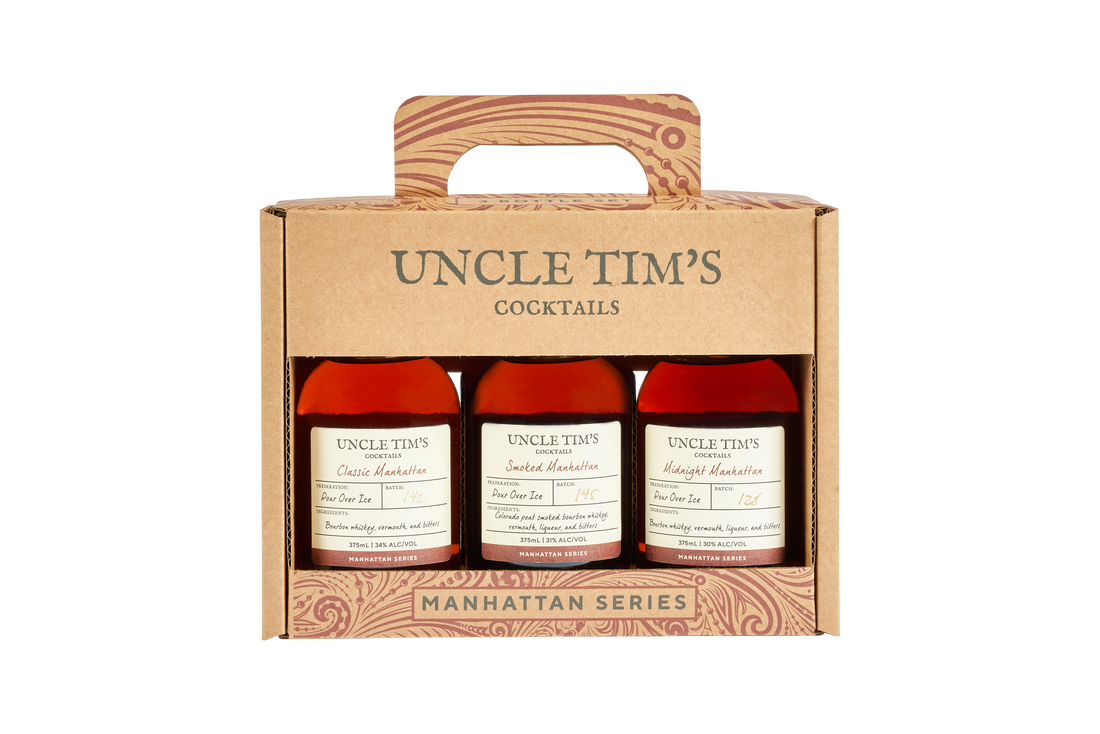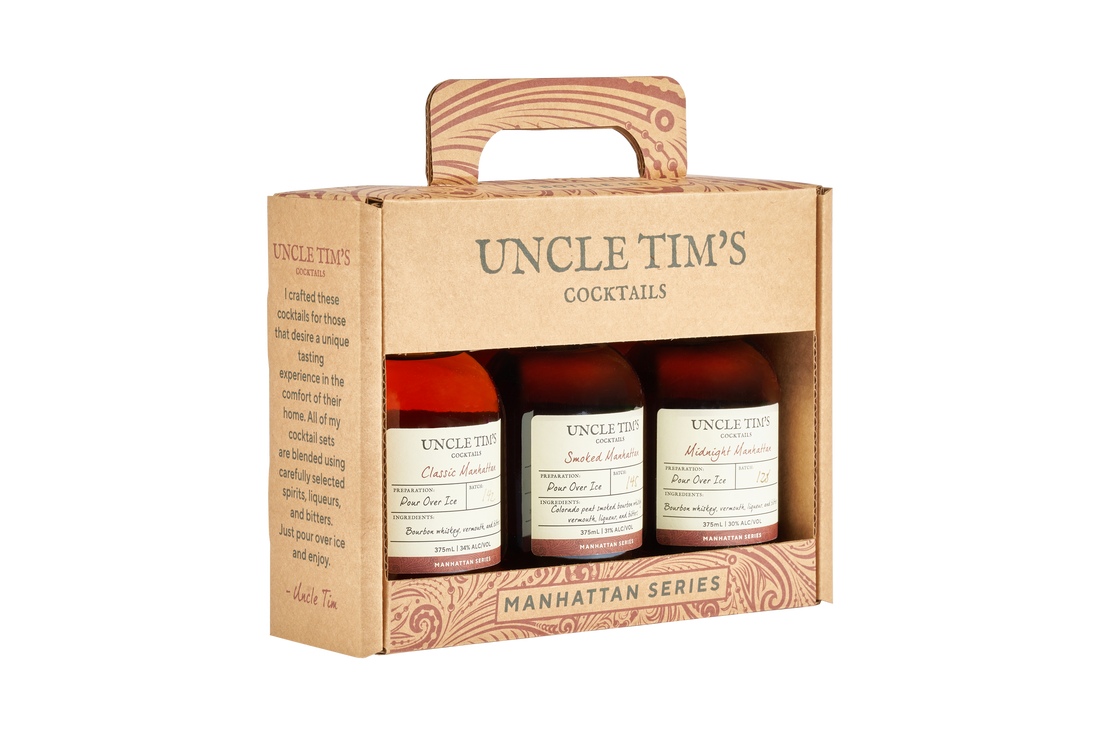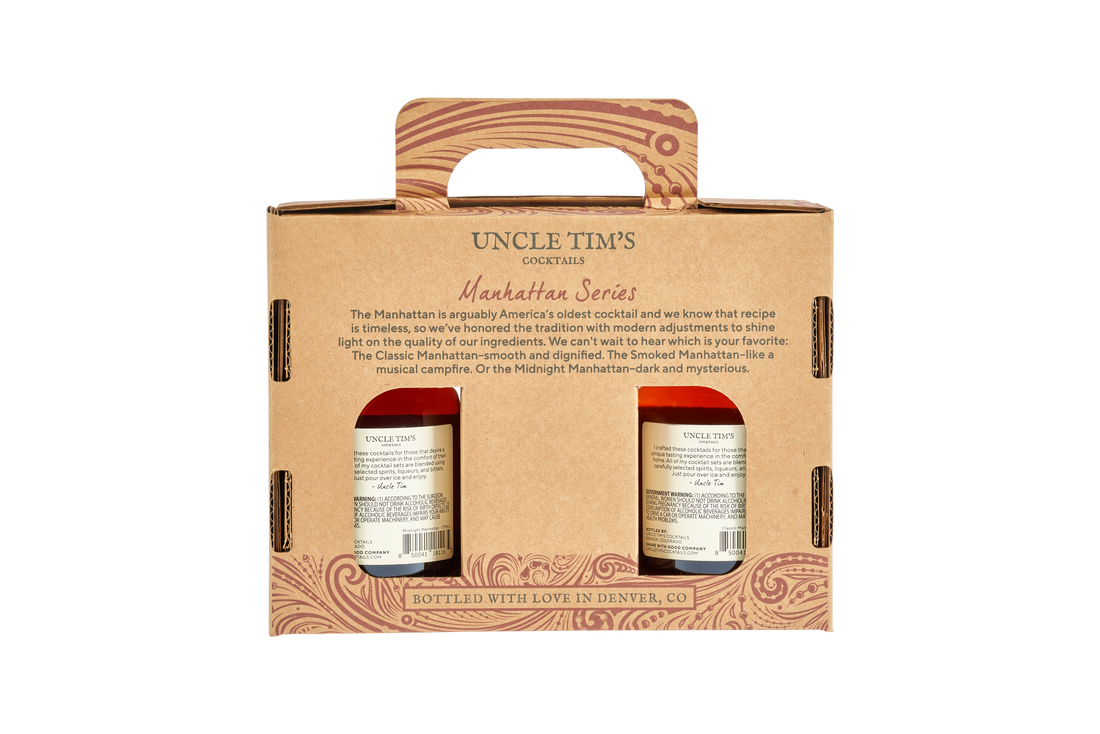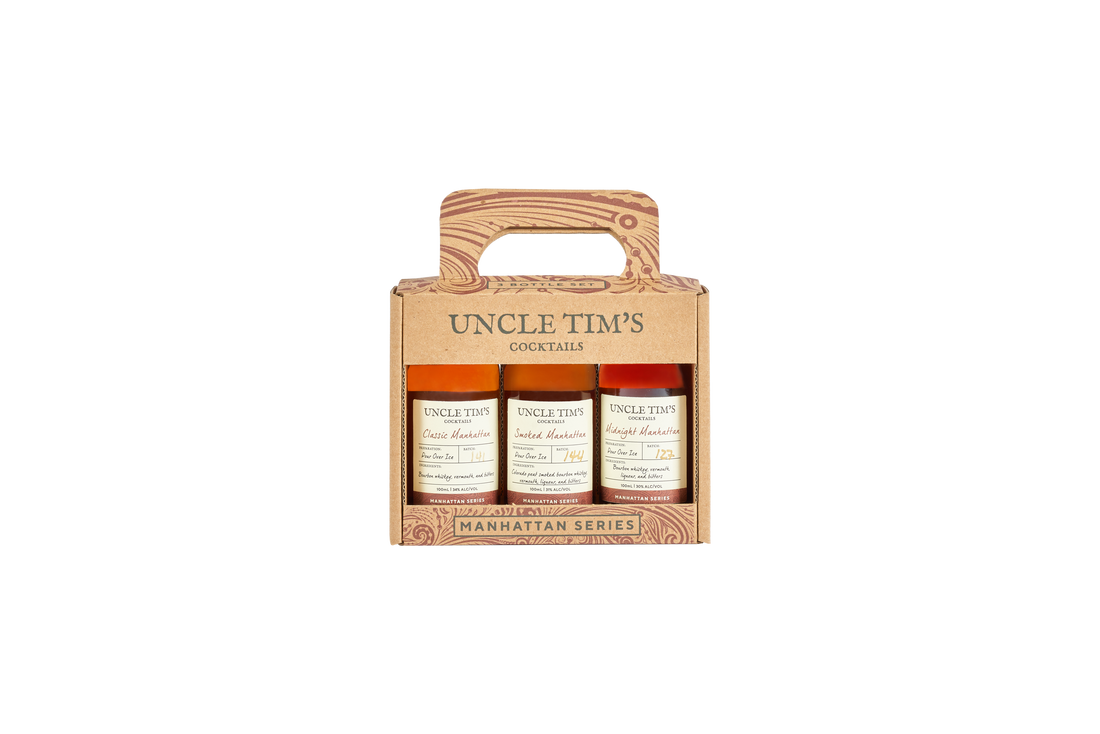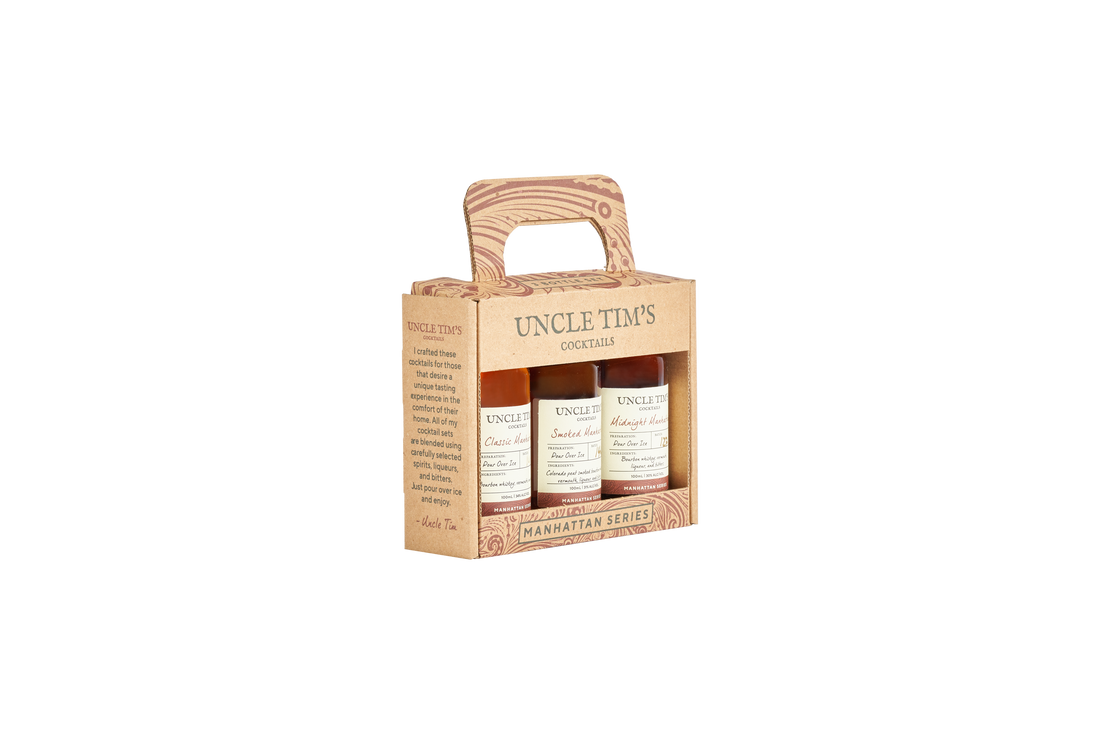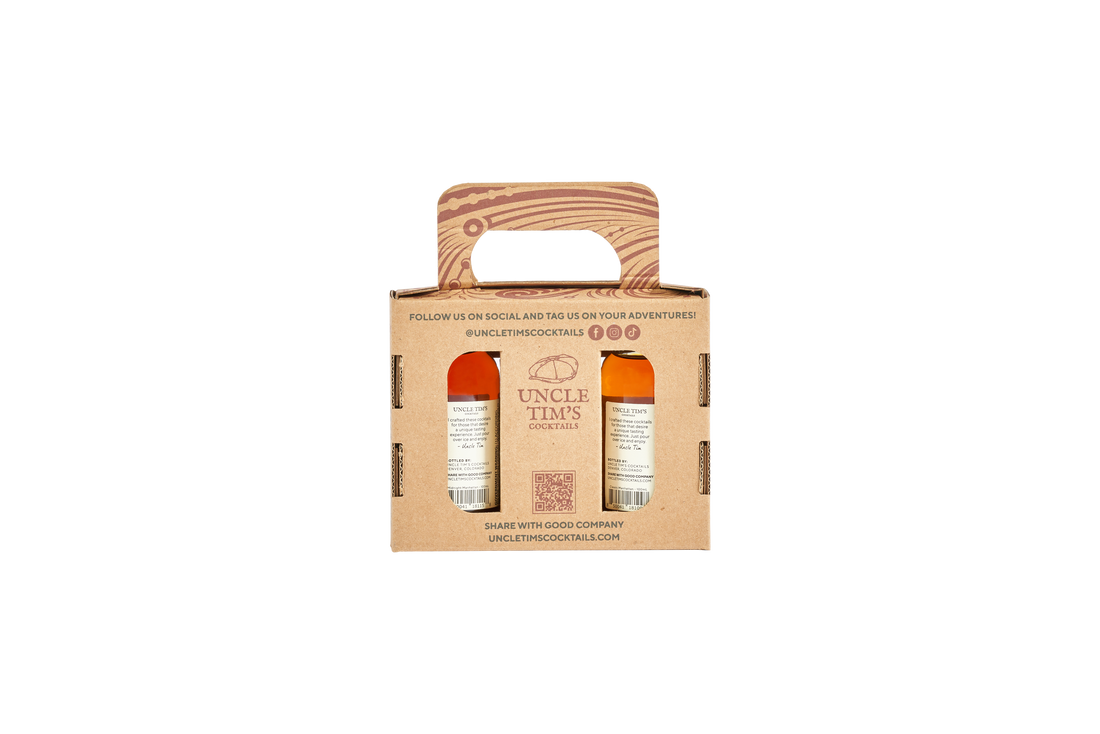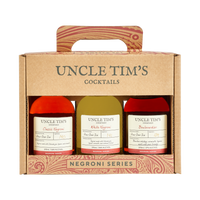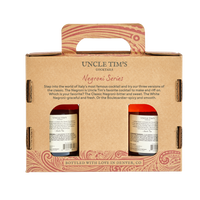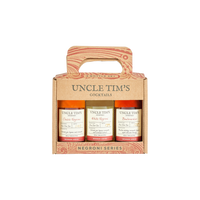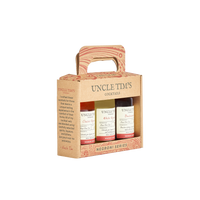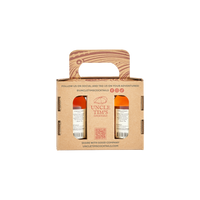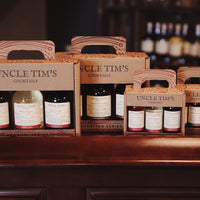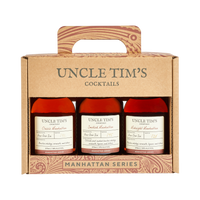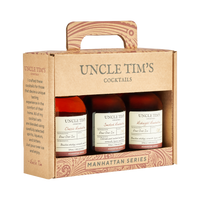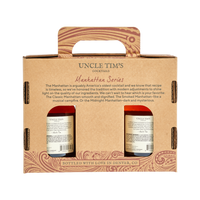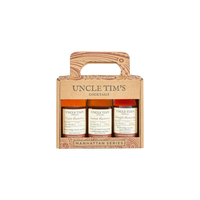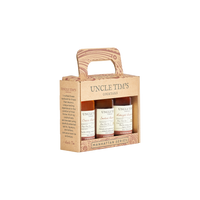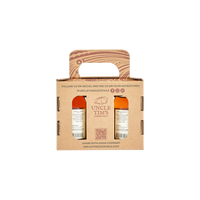 Negroni Series - 3 bottles
Step into the world of Italy's most famous cocktail and try our three versions of the classic. The Classic Negroni–bitter and sweet. The White Negroni–graceful and fresh. Or the Boulevardier–spicy and smooth. 
The Negroni is Uncle Tim's favorite cocktail to make and riff on. We recommend they be tasted as series starting with the Classic Negroni, followed by the White Negroni, and finished with the Boulevardier. Throughout the series you'll taste a familiar vermouth and bitters. The same gin is present in both the Classic Negroni and the White Negroni, while the Boulevardier departs as the base spirit is bourbon – which is found in our Manhattan Series. The Negroni Series is designed to be tasted, so one can see the escalation of flavors, and therefore the experience.