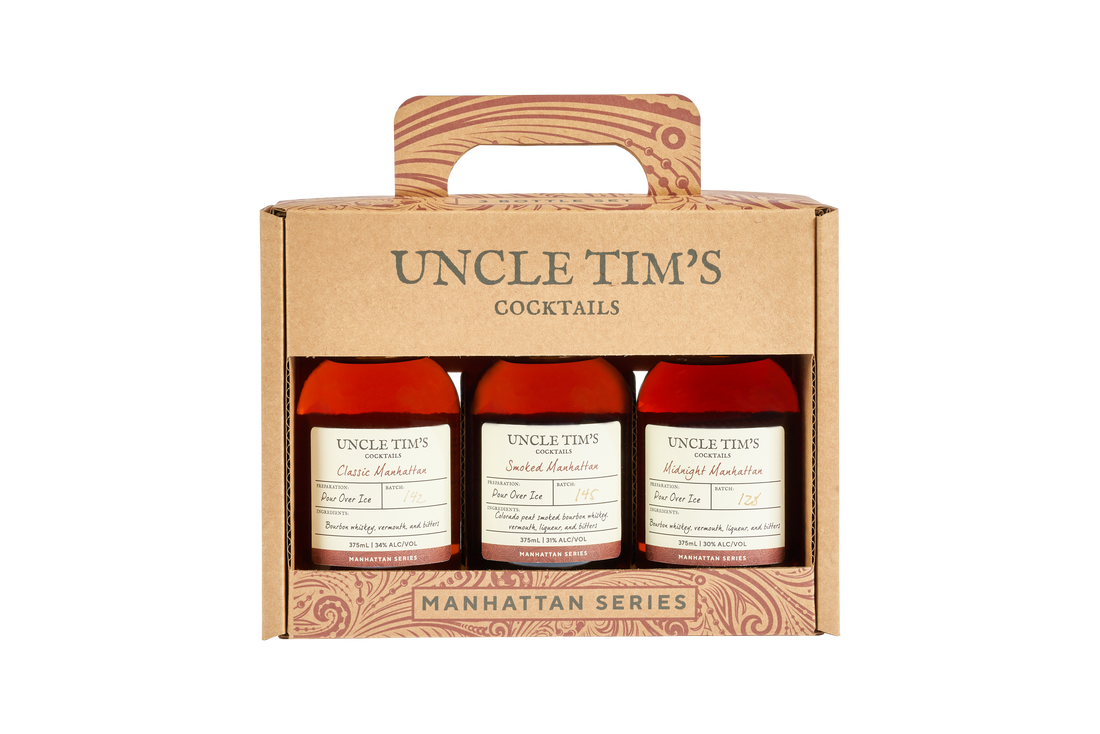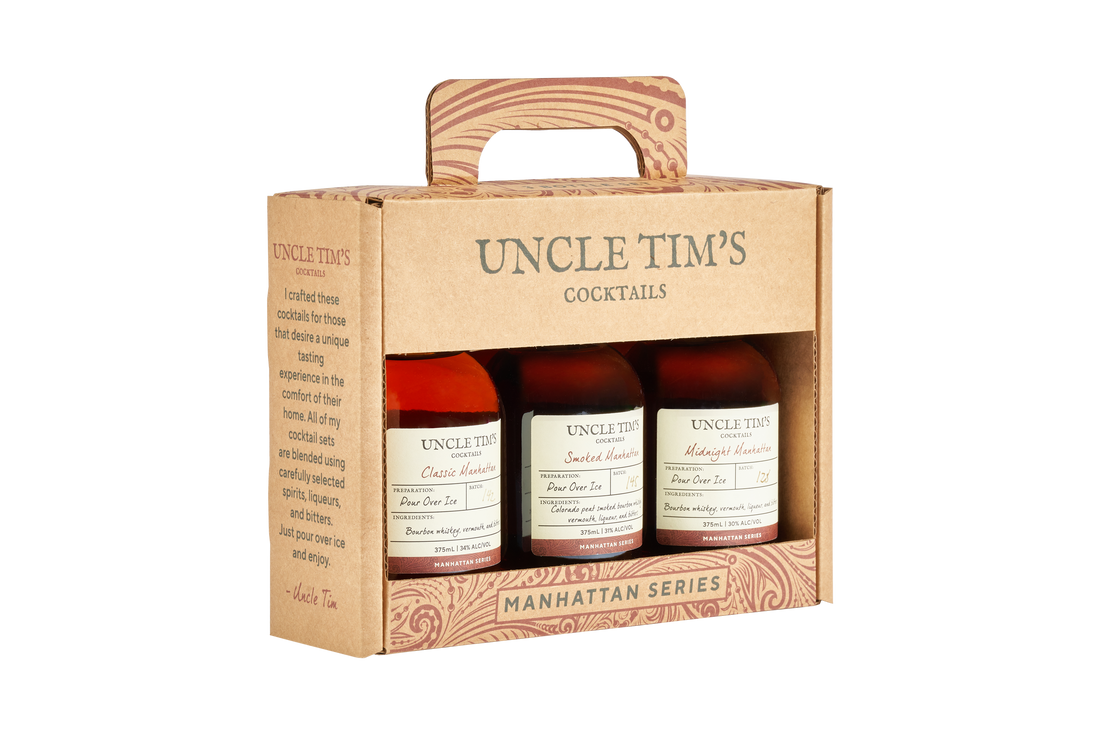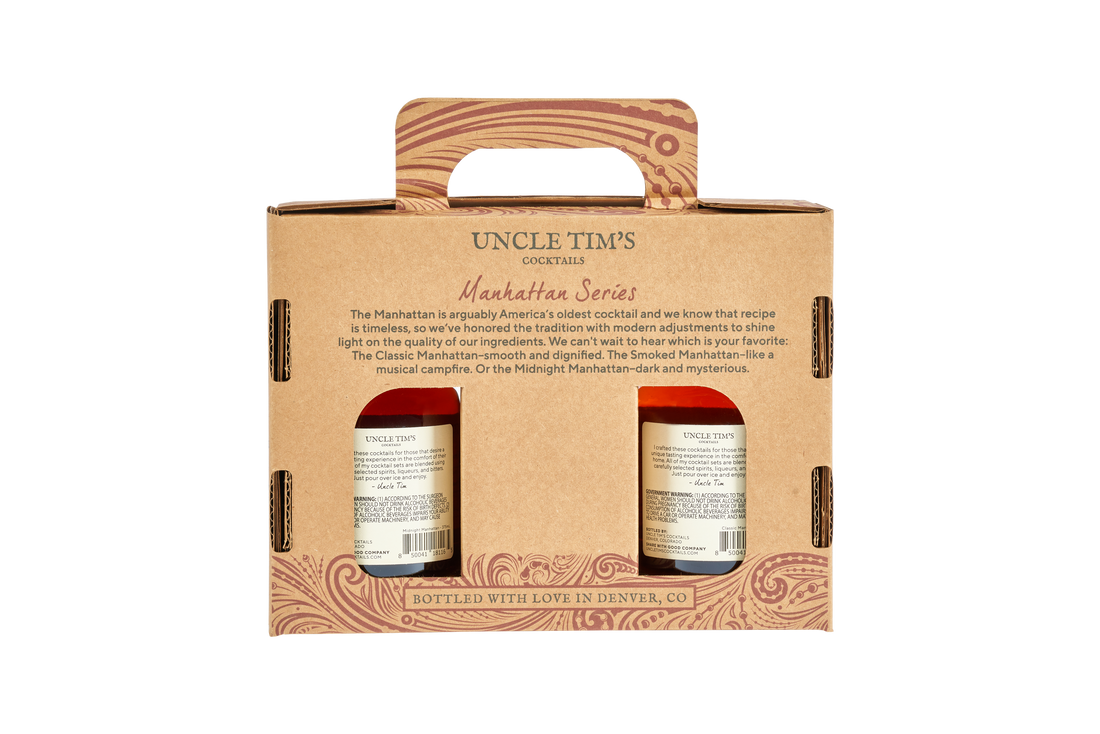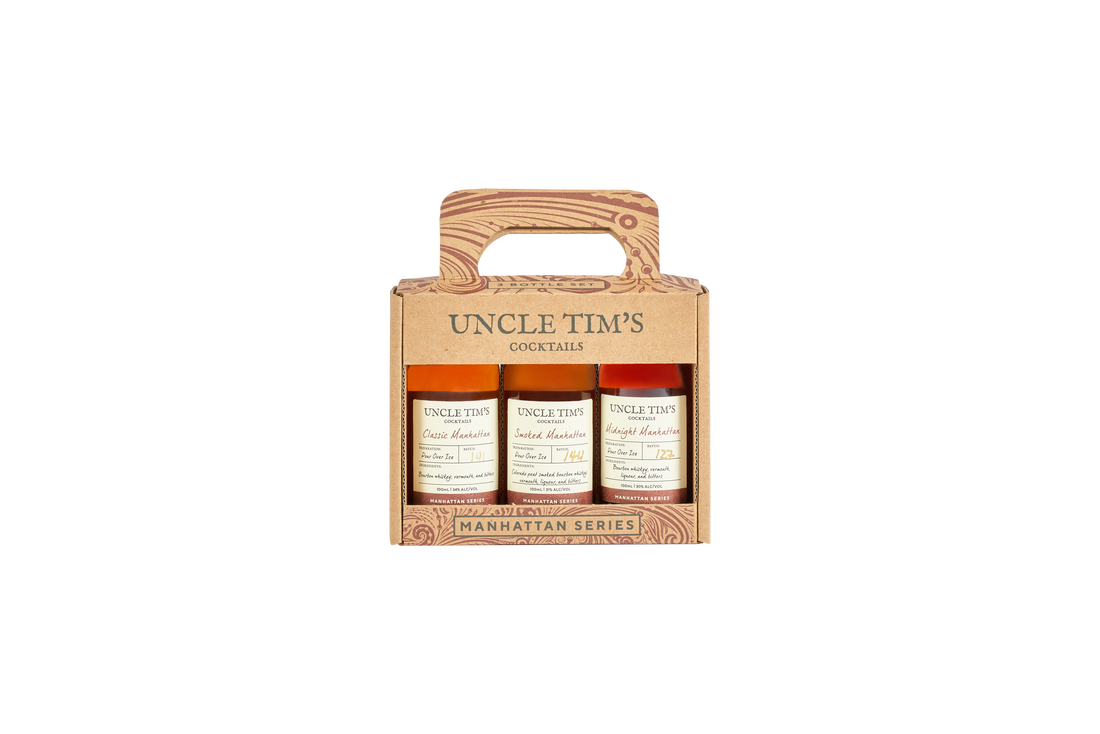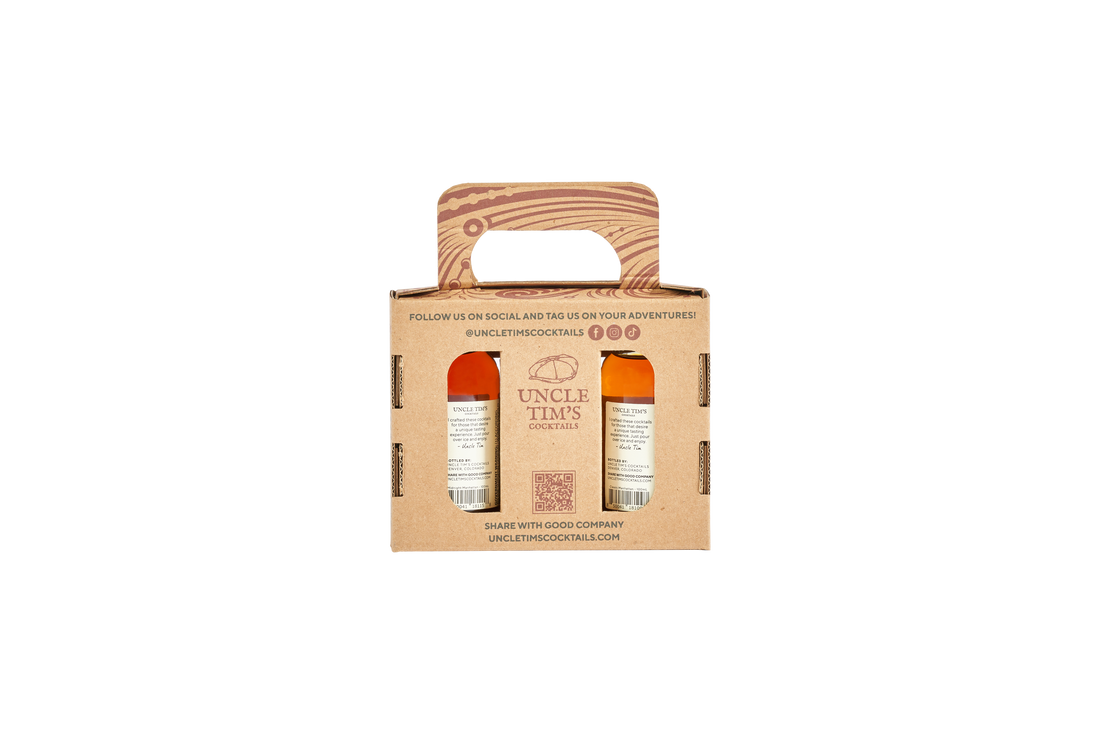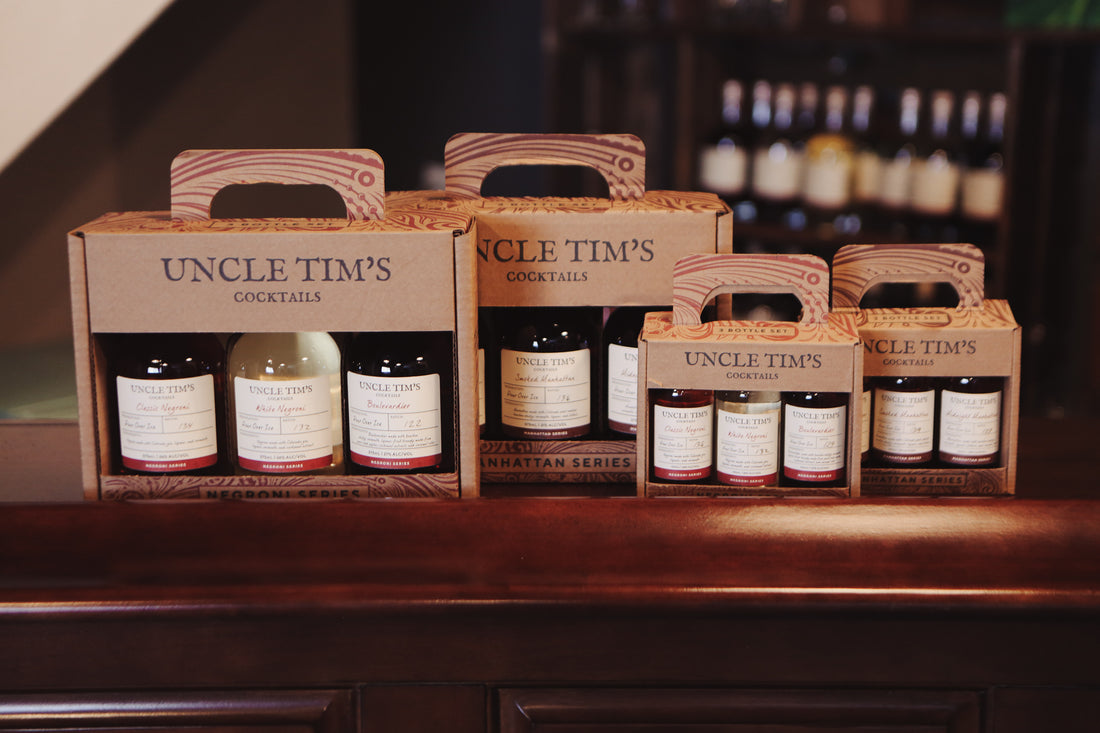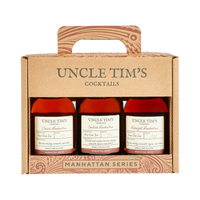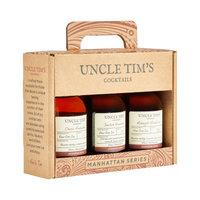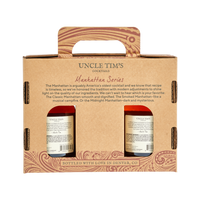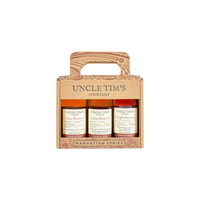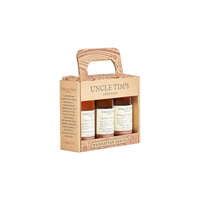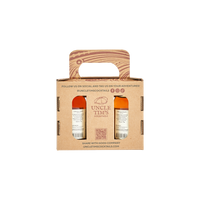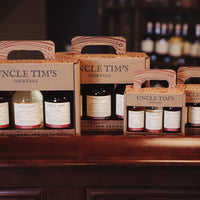 Manhattan Series - 3 bottles
Experience variations on the cocktail named for New York's Manhattan borough. The Classic Manhattan–smooth and dignified. The Smoked–like a powerful campfire. Or the Midnight–dark and fruity.  
The Manhattan is arguably America's oldest cocktail and we know that recipe is timeless, so we've honored the tradition with modern adjustments to shine light on the quality of our ingredients. We strongly recommend tasting the series in the following order: the Classic Manhattan, the Smoked Manhattan, and then the Midnight Manhattan. You'll taste similar notes throughout the Series, and we encourage you to recognize where they come through. Unlike the Negroni Series, the Manhattan Series is intended to show you the potential of the experience by introducing a classic, transitioning into a bold departure, then bringing one back to the classic with flavors with something mysterious lingering on the palate.