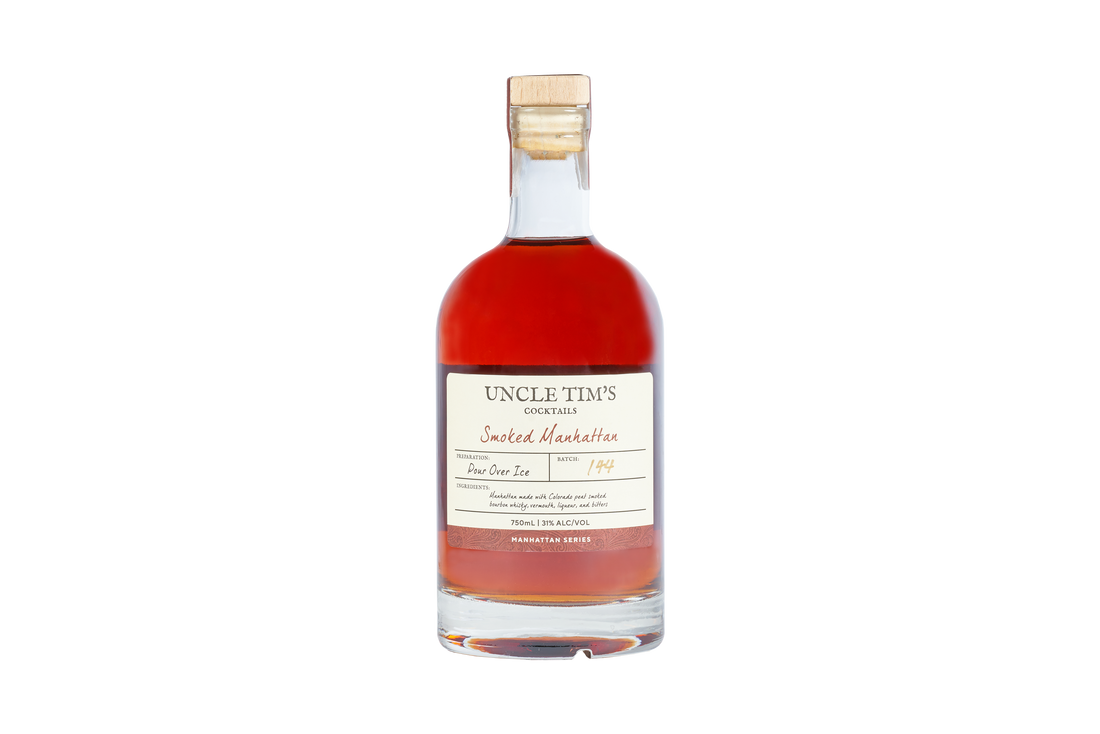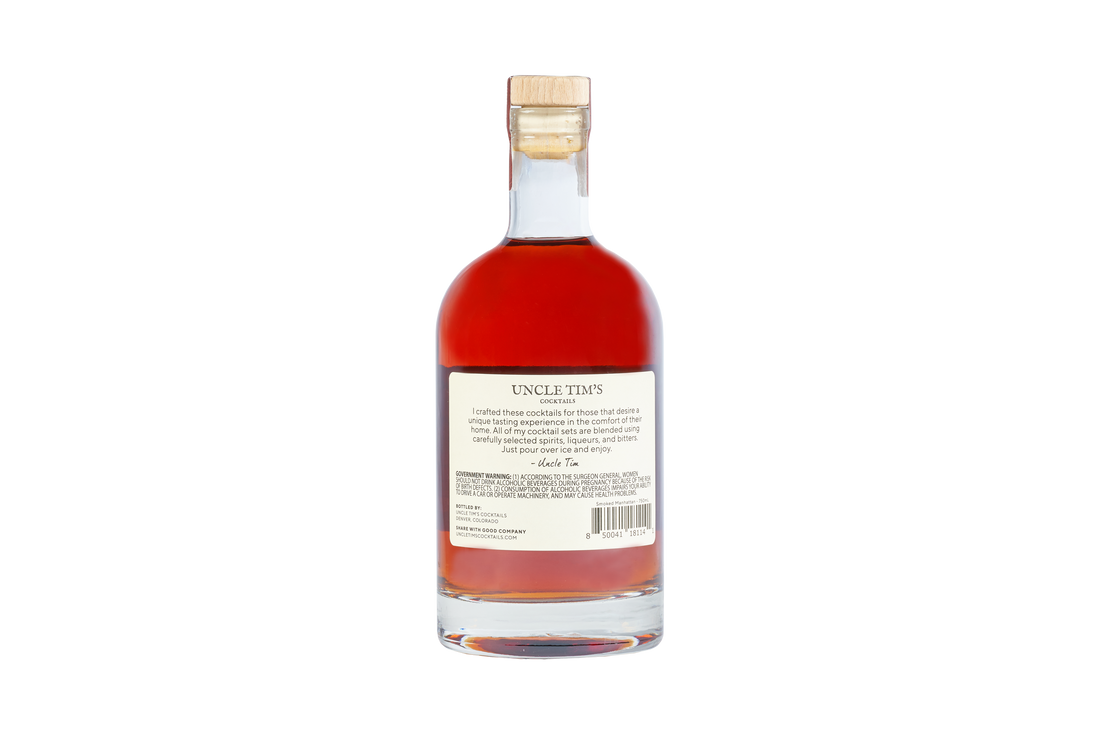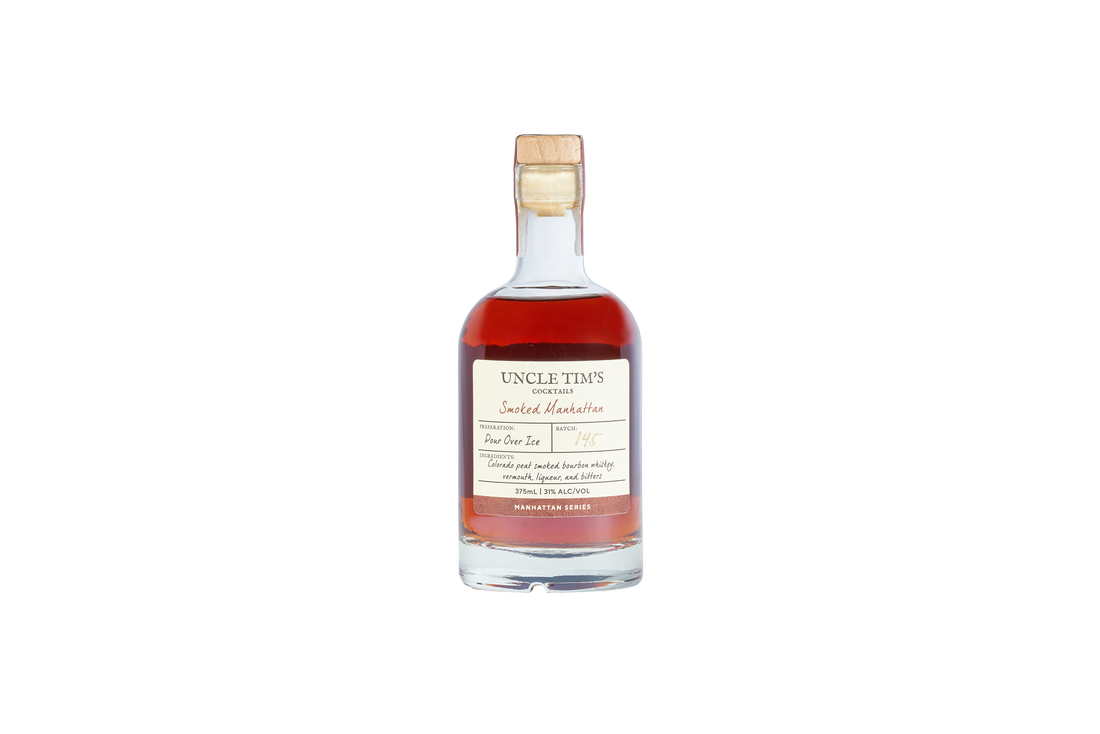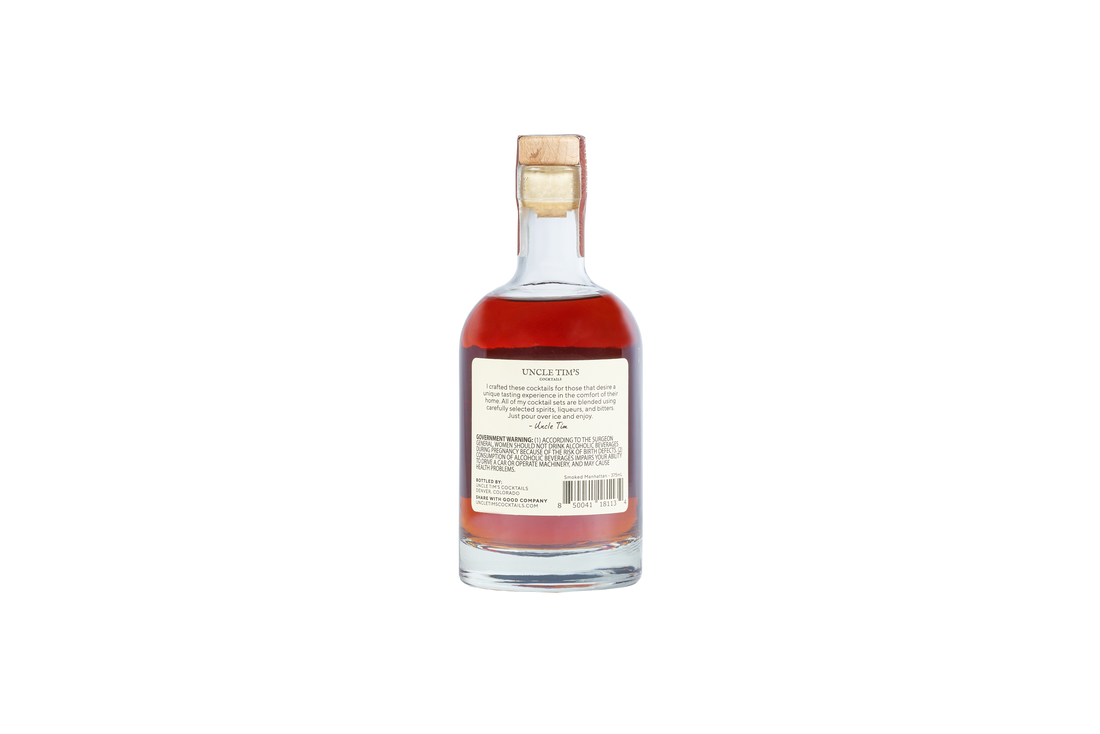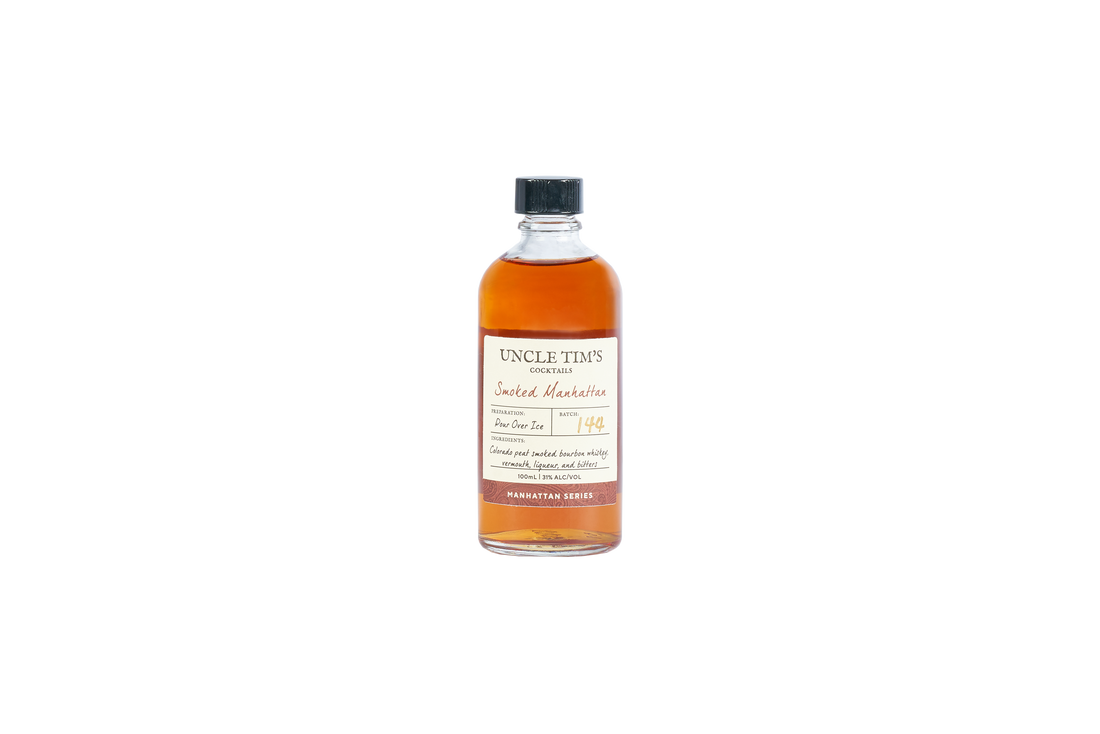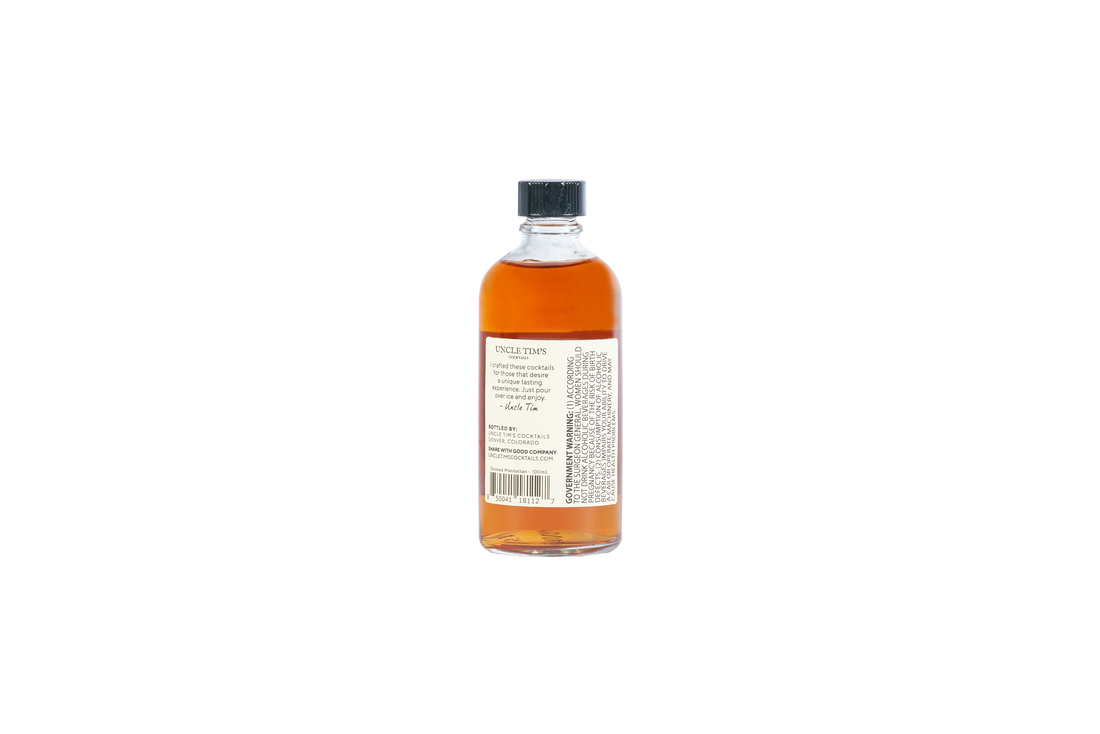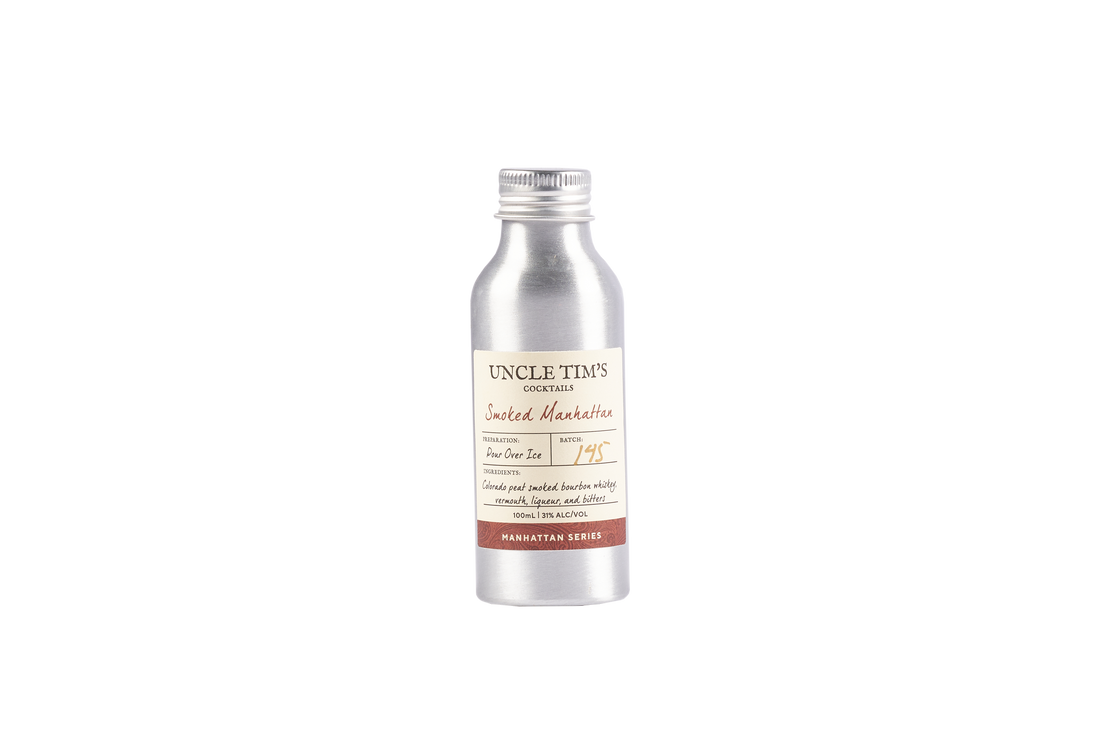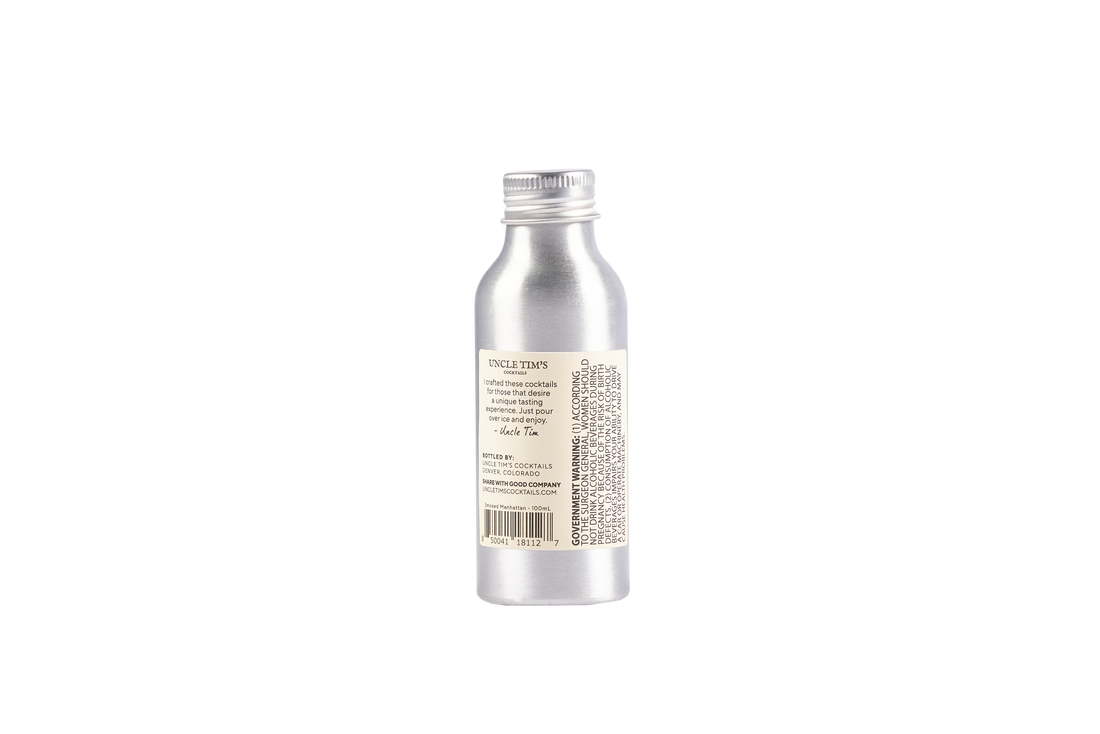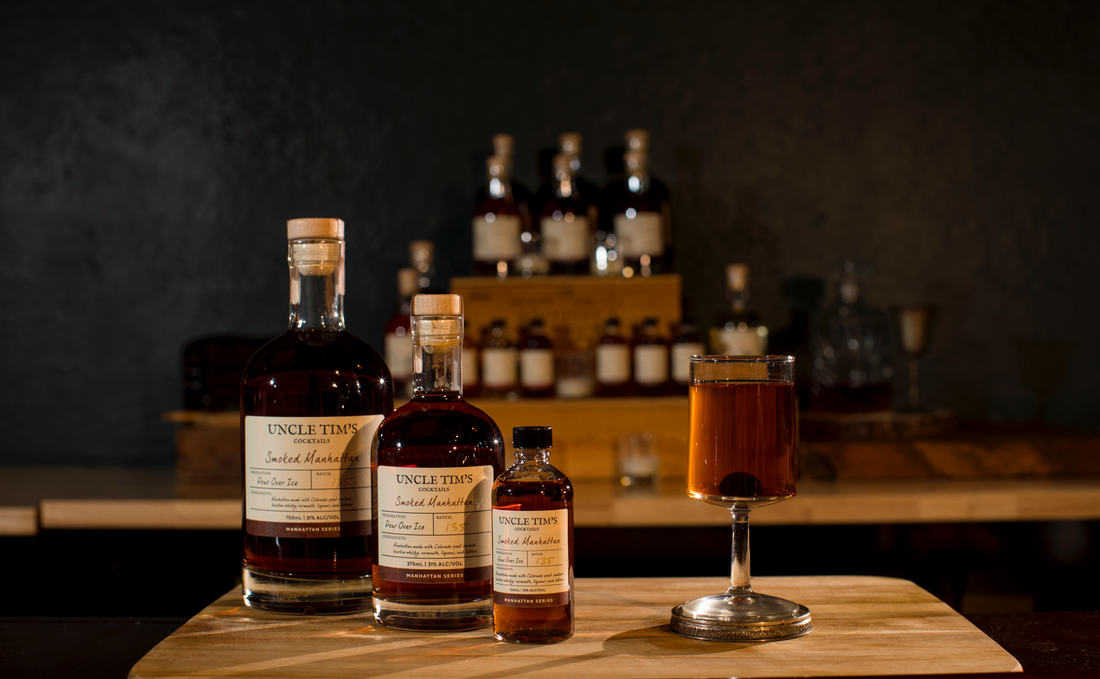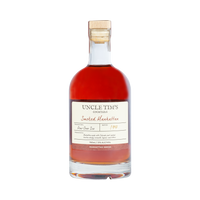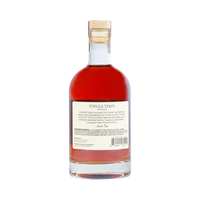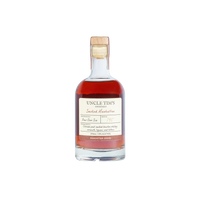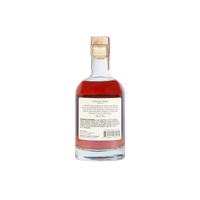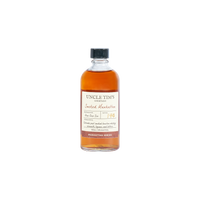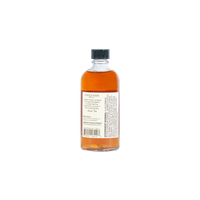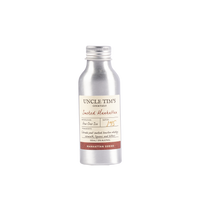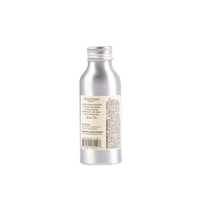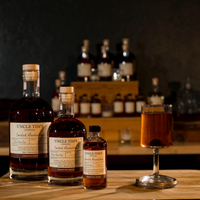 Smoked Peat Whisky, Sweet Vermouth, Bitters
Uncle Tim always says he doesn't have favorites, but if push came to shove, the Smoked Manhattan takes the cake. Our award winning cocktail is made with Colorado smoked peat whisky, shining throughout the tasting like a late night campfire in this cocktail. The bitterness and essence of cola in the Classic Manhattan are not present here. On the nose you might pick up on straw or hay, but the palette is entirely a burning campfire. We think this cocktail is most exciting to drink without the company of a meal.
Our Smoked Manhattan was awarded a gold medal from the SIP Awards, and a bronze medal Denver International Spirits Competition and San Francisco World Spirits Competition.